How to prepare for your first CT at BN:
Have giant work project take over your life, including 10 hour Saturday and Sundays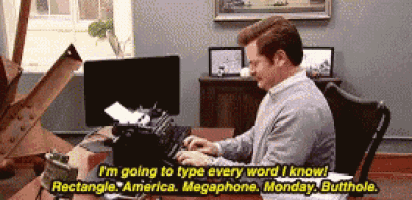 Temperature drops out from under you, making it miserable to go outside
When you do make it to the barn, have horse decide he hates you and will only go backwards
Back around round pen 45 times until horse decides that also sucks
Now you can't go forwards OR backwards
Have saddle rep come out to try saddles
…where horse immediately decides he CANNOT HORSE NO
Repeat, inability to move
Trainer has to get on while you're supposed to be trying saddles… twice
Hallelujah, horse can trot
Canter is still iffy
Remind yourself that you can trot BN and horse can get over all of them
Hyperventilate a little bit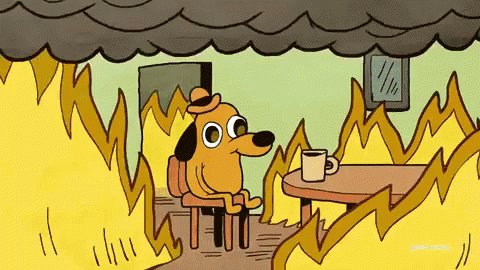 Second work project goes from being nice, casual easygoing thing to HUGE PRESENTATION
…on the Thursday before your Saturday show
Cue anxiety that manages to keep you awake despite Benadryl AND melatonin
Sleep is for the weak
…or those without crippling anxiety issues. That too.
Horse decides he can horse again, but only likes to canter in dressage test
NOWALK NOTROT THOSE DUMB, HORSE ONLY CANTER, I IS FAST SADDLEBRED, I CANTER BEAUTIFUL
Look at show day forecast: high of 36. Sob.
Consider buying stock in hand warmers
Figure out how many layers of clothing you can wear and still ride effectively enough not to fall off
Get look of pure disgust from dog when you take him out at 5:30am on show day and it's 15 degrees outside
Wait until brain cells are frozen enough that you cannot be nervous, or frankly, care
Recipe for success, right?
Outcome to come tomorrow. Spoiler alert: I am alive.