I think we can all agree that saddle shopping is just maddening on a good day. Add in the fact that I've tried NINE (yes, 9) dressage saddles so far and haven't found one… I'm losing it.
Doc has a perfectly well-fit lovely dressage saddle. But… it fits his owner. Who has about 7″ on me, I'm pretty sure all in her legs. It's basically impossible for me to use my leg in it. What the neverending carousel of horrors saddles has taught me is that I need a short flap. Like, 14.5″ or 15″ short. I sat in a barnmate's and I swear angels sang because I learned I have LEGS! They exist.
Unfortunately, when you add in short flap + not-a-kids-size-seat and toss in a side of princess and the pea pony – large wither, big sloping set back shoulders, curvy back and LOTS OF OPINIONZ, suddenly you find yourself being quotes $6000 for a custom saddle and you kind of just slither away to cry.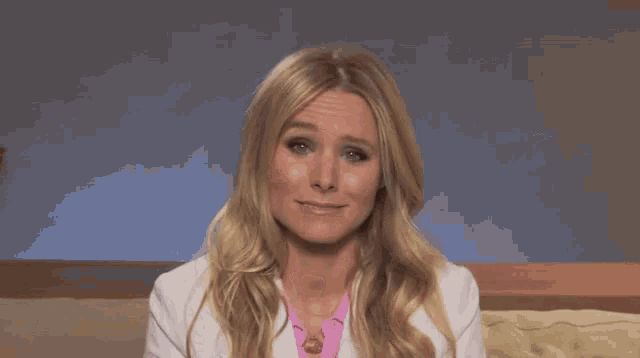 Doing BN dressage in a jump saddle surely isn't the end of the world, but… it's also not my favorite. And now that I've experienced the magical short flap dressage saddle, it's all I think about. And dream about.
So, uh, if you know of a magical 17.5-18″ MW or W short flap dressage saddle with half/short blocks to fit a curvy back that won't mean selling organs on the black market, hit a girl up?
Or, if you know anyone looking to buy a kidney, that might work too.