So I miiiighttt have done some Black Friday/Small Business Saturday/Cyber Monday damage this year.
My UPS man realllllyyy hates me right now.
What did we make out with? A lot of things are still being made/in transit, but the first go-round delivered.
I like these a lot – they're super pretty. But they have the same downfall all my breeches have: the size that fits me everywhere else is a littllleee tight on the waist. Not enough to send them back, but uh, these won't be fat day breeches.
These were an insane price from RW, so I figured I'd try them out. (Apparently I am turning into Stacie.) And they're lovely for the price. But, I ordered a 7.5 Regular, my normal size, and they're huge. Because of course. So I'm trying to debate exchanging for the 7 Slim vs just returning because do I really need a 4th pair of boots?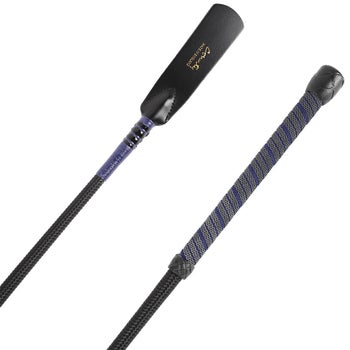 I needed a new crop, but I really didn't want a boring black one. I also don't have the budget for a fancy custom one. This ended up being a great compromise from RW. It has navy! So maybe it won't grow legs and leave me…
I also ended up with a new pair of Roeckl gloves since mine no longer have any grip on them.
That's just the RW box though… there might be 8 more packages coming… Bonnets, browbands, saddle pads, oh my!