There has been a distinct lack of riding material here as of late and it's not due to me being lazy (well yes, I am, but that's beside the point). The truth is that riding has been… hard.
I mean, riding is always hard. If it was easy, I'm pretty sure 99% of us would find a different sport because we like being perpetually broke and challenged and waving in danger's face. But this hasn't been, "Holly stop leaning" hard or omg my legs hurt can I have my stirrups back hard. This has been, my horse refuses to move hard.
Yup.
Nothing. Nowhere.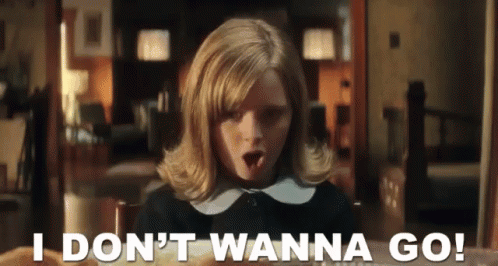 He goes along happily for Trainer and her too-cute-for-words son (who is Doc's FAVORITEPERSONONEARTH). And as soon as I get on? Your quarter ran out, lady.
I've left the barn in tears twice. He bolted through the open arena door and went back to his stall once. I checked his legs, I checked he was sound, I checked his bit, his face, his feet. "Well," I thought, "so much for eventing this year. My horse hates me."
Until I thought, "Huh. I never checked my saddle."
Since, you know, it was custom fit for him less than two months ago. Lo and behold, it's sitting lower to his withers than we'd like. Shot pics off to fitter, appointment scheduled, fingers crossed. Cue guilt of, "OMG I was making my horse do what when he was trying to tell me he was uncomfortable, I am the worst rider ever. I do not deserve to ride. I must never set foot in a barn again to atone my sins." K. Dramatics slightly calmed down (but still guilty feeling), we had a lovely bareback ride Saturday (well he was lovely, I was… well, Big Eq winner, I am not), which has me hopeful this was our issue. We know he's particular about saddle fit (hello, measures as a medium, prefers to go in a wide). Fitter comes tomorrow.
Please, please let this be the issue. Please, please, please let my horse not hate me forever.