I have to confess to an obsession: I stalk the FEI Eventing ponies in Europe. I half-blame Amanda for her role modeling in horse stalking (ahem, every Mighty Magic and Tullabeg Fusion baby ever), but I'll own my pony bias. It started with Iggy the Pocket Rocket and even though Archie is horse/hony sized (15h), I'm now 120% on the eventing pony train. I love a little guy.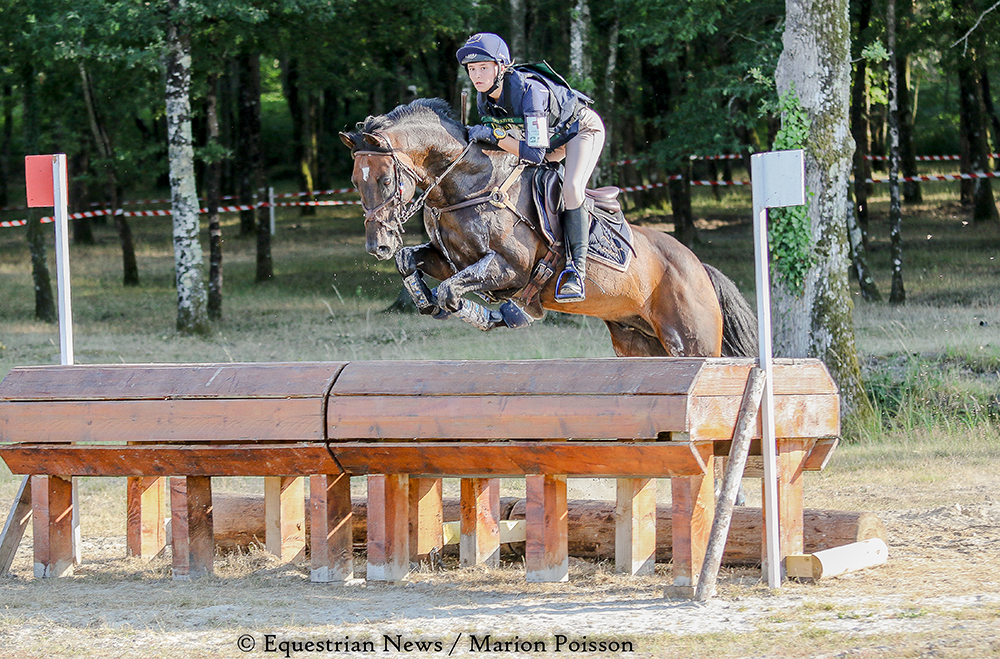 I watch the CCIP* and ** events on FEI and stalk results. I follow an embarrassing number of FEI pony riders on Instagram. I google pony names and breeding and photos of them. I creep sales ads.
The truth is I probably wouldn't be able to ride 80% of them – they're spicy, sassy little things over there with straight up jet packs attached to their feet. Does it stop me from daydreaming? Absolutely not. The Europeans man, they're like, "Oh it's 14h? Of course it can jump 1.1m XC" or "It has questionable brakes? Perfect pony for a 9 yr old."
Americans are so weird about height – I see so many ads where people won't look at anything under 16h and I just don't get it. The day I went from a 16.1h horse to something hony sized, it was like angels sang. I'm short and it's just harder for me physically to ride something big. I don't think I'd ever want to jump at the FEI level, pony heights or not (the CCIP* jumps 1.05m which is still bigger than I care to face down on a XC course), but I love that there's this high level of competition available for them. Did I mention you have to be under 16? Bold kids.
So, I'm exposing myself as the creepy FEI pony stalker. And if you see a fancy eventing pony show up in Indiana… don't uh, look at me.